We are biological farming hops, small grains and oilseeds in Columbia county, New York. We were USDA certified organic in July 2017 by NOFA-NY LLC.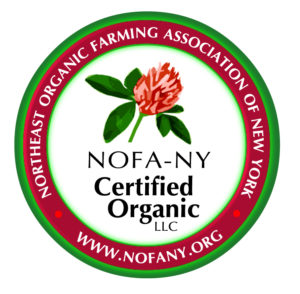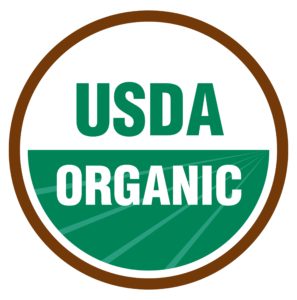 "Biological farming" is essentially putting soil health first and foremost. We are proactively managing soil mineral balances, encouraging soil biology with inoculants of specific species of bacteria and mycorrhizal fungi as well as feeding this biology with molasses, liquid fish and kelp. Plant sap analysis is used to identify plant mineral imbalances which are remedied with foliar spraying. Cover crops are used to build soil organic matter, suppress weeds, recycle minerals and provide nitrogen.
All farm operations are done in-house with our own machinery.
Our markets for our hops, grains and oilseeds are local brewers, malting houses, flour mills and livestock farms.
The hop-yard, established in 2015, is currently one acre. It comprises 1000 plants, each plant deployed onto two strings. Irrigation is provided from a well with a solar powered submersible pump which feeds a tank atop a hill whence water is fed by gravity to the hop-yard drip lines. Hop varieties are Cascade, Chinook and Newport.
Hops are harvested, dried, pelleted and vacuum packed on the farm. Grain is dried, cleaned and stored on the farm prior to sale to local outlets.